The New Camp Cookbook is full of all kinds of recipes. This Moroccan Spice Mix will add flavor to all of your favorite camp food. Warm spices lend a bit of Mediterranean flavor to grilled meats, side dishes and even your breakfast eggs.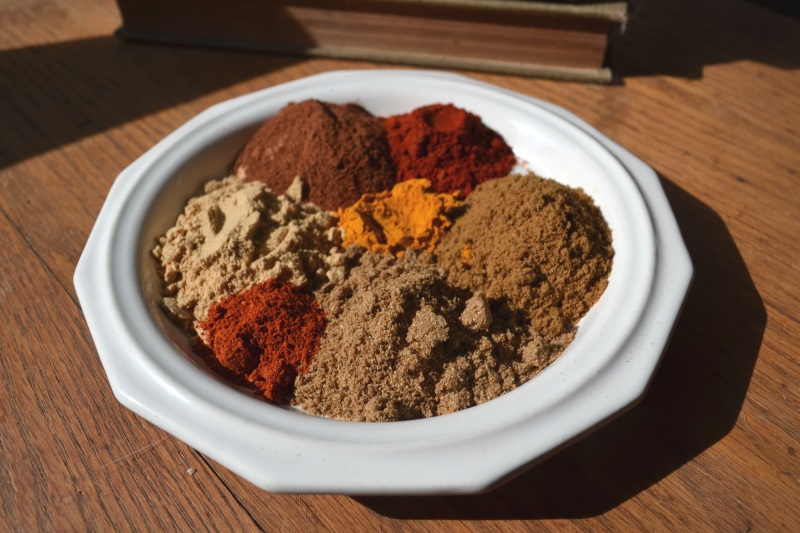 Mixing a spice blend at home allows you to select the brands and style of grind that you prefer. Knowing exactly what goes into your spice blend is priceless. 
Often prepackaged spice blends include items you may be looking to limit from your diet. Think sodium (salt) and artificial colors or flavors. The prepackaged mixes usually have plenty of flavor and they sure are convenient! I've used plenty and will continue to pick up a package now and then.
But making this Moroccan Spice Mix from Linda Ly has convinced me to investigate making my own blends. I'm sure there are many recipes out there for "homemade" blends, I mean,  where did the commercial ones originate?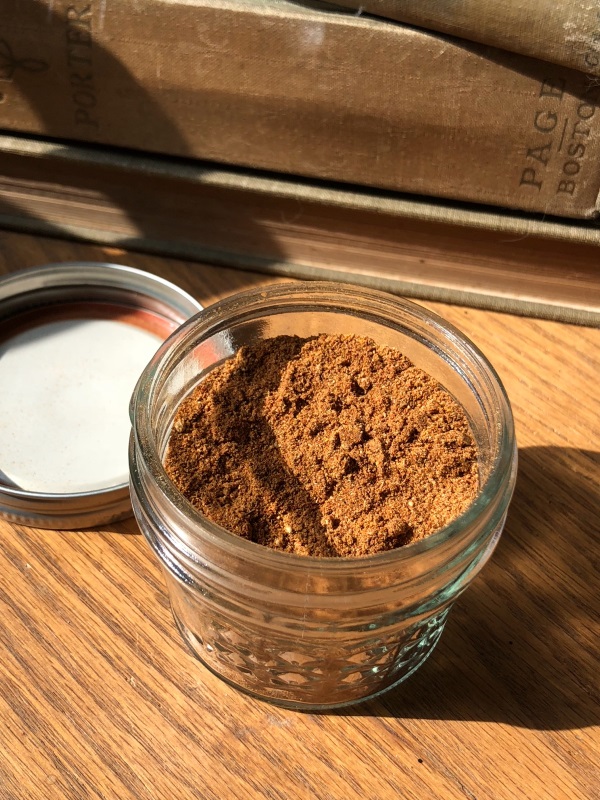 Rich colors and deep flavor in this Moroccan Spice mix will transport you.
Click To Tweet
On top of controlling the ingredients, I'm in love with the colors the grounds spices in this mix have. Look how appealing that little mason jar of Moroccan Spice Mix is!
I used spices from several different makers and stores. Some were name brand. Some were store brand, others were generic. Some were organic. Some didn't indicate on the label if they were organic. I'm ok with that. If you have a spice store that you trust, I suggest you purchase your spices there. There's always Amazon and other mail order sites to get your spices from, too.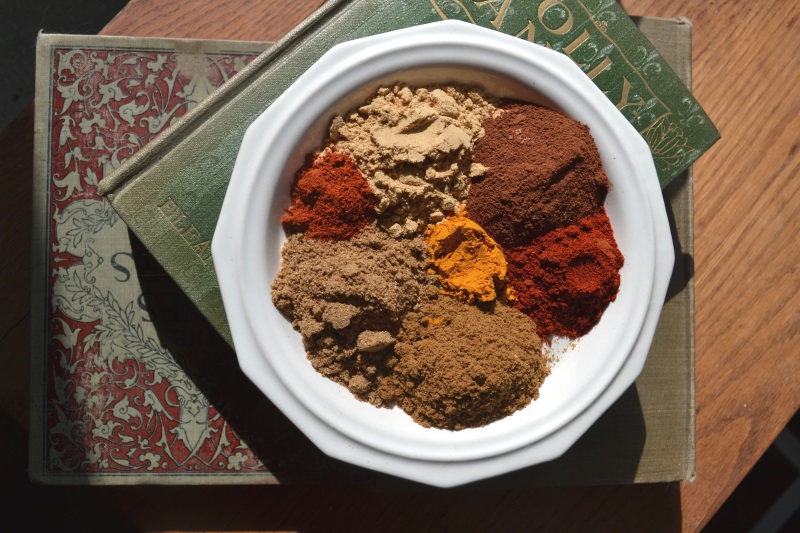 I received a copy of The New Camp Cookbook by Linda Ly in exchange for a review. I wrote that review along with sharing the Campfire Chai recipe here. This cookbook is a camper's must-have. If you're planning your Christmas shopping, add this to the list for the camper in your life.
Ly uses this Moroccan Spice Mix in her recipe titled: Moroccan Spiced Spinach, Chickpea and Pancetta Bowl. That dish sounds wonderful and I've been planning to make it for weeks now. Every time I go to the grocery, I pick up ingredients with the intention of making this side dish. However, I always end up using the spinach in another recipe and haven't yet made it. Dang!
Make It a Meal:
Use this Moroccan Spice Mix in place of the spices in this roast pork recipe. Coat some chicken thighs with the mix and serve along side Simple Corn Salad.
Pin It:
If you love this recipe and want to save it for later, pin it to your Pinterest account.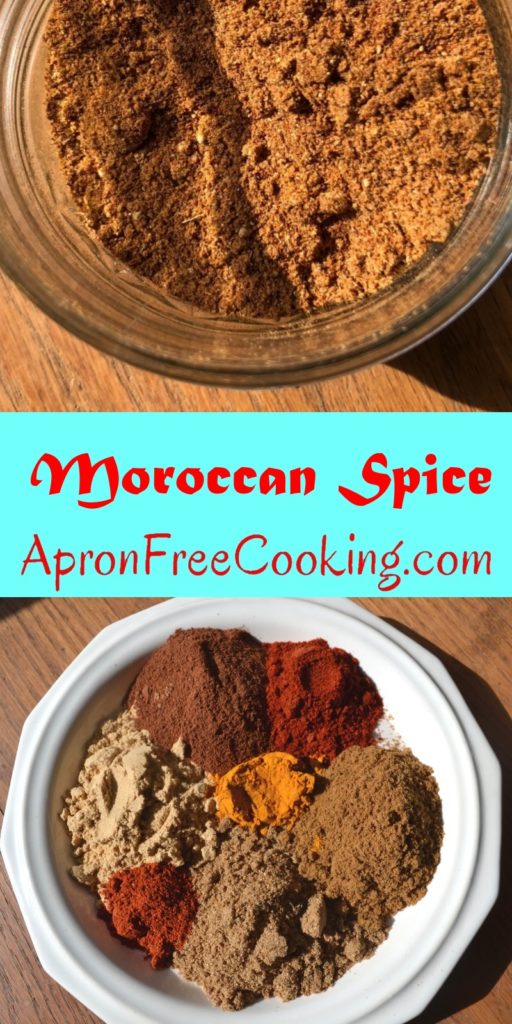 Moroccan Spice Mix Recipe
Ingredients:
3 parts ground Cumin
3 parts ground Coriander
3 parts ground Ginger
1 part ground Cinnamon
1 part smoked Paprika
1/2 part ground Cayenne Pepper
1/2 part ground Turmeric
Recipe Directions:
Place all ingredients into a small bowl.
Mix.
Store in airtight container.
Approximate Nutritional Information:
Servings Per Recipe: , Amount Per Serving: Calories: 10, Fat:0.4, Cholesterol: 0g, Sodium: 2mg, Carbs: 1.8g, Protein: 0.4g
(please remember these are approximate and will vary slightly based on your ingredient selections.)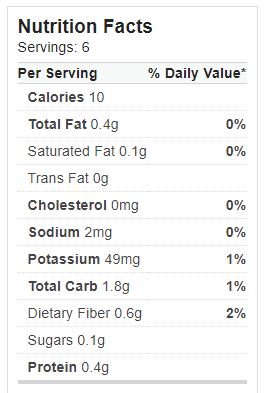 Shop Apron Free Cooking on Etsy
Follow ApronFreeCooking:
Twitter – @ApronFreeCook
This post may contain affiliate links . There are no additional costs passed on to you if you click on the links in this post. Any money earned from commission helps me cover the cost of maintaining this website.